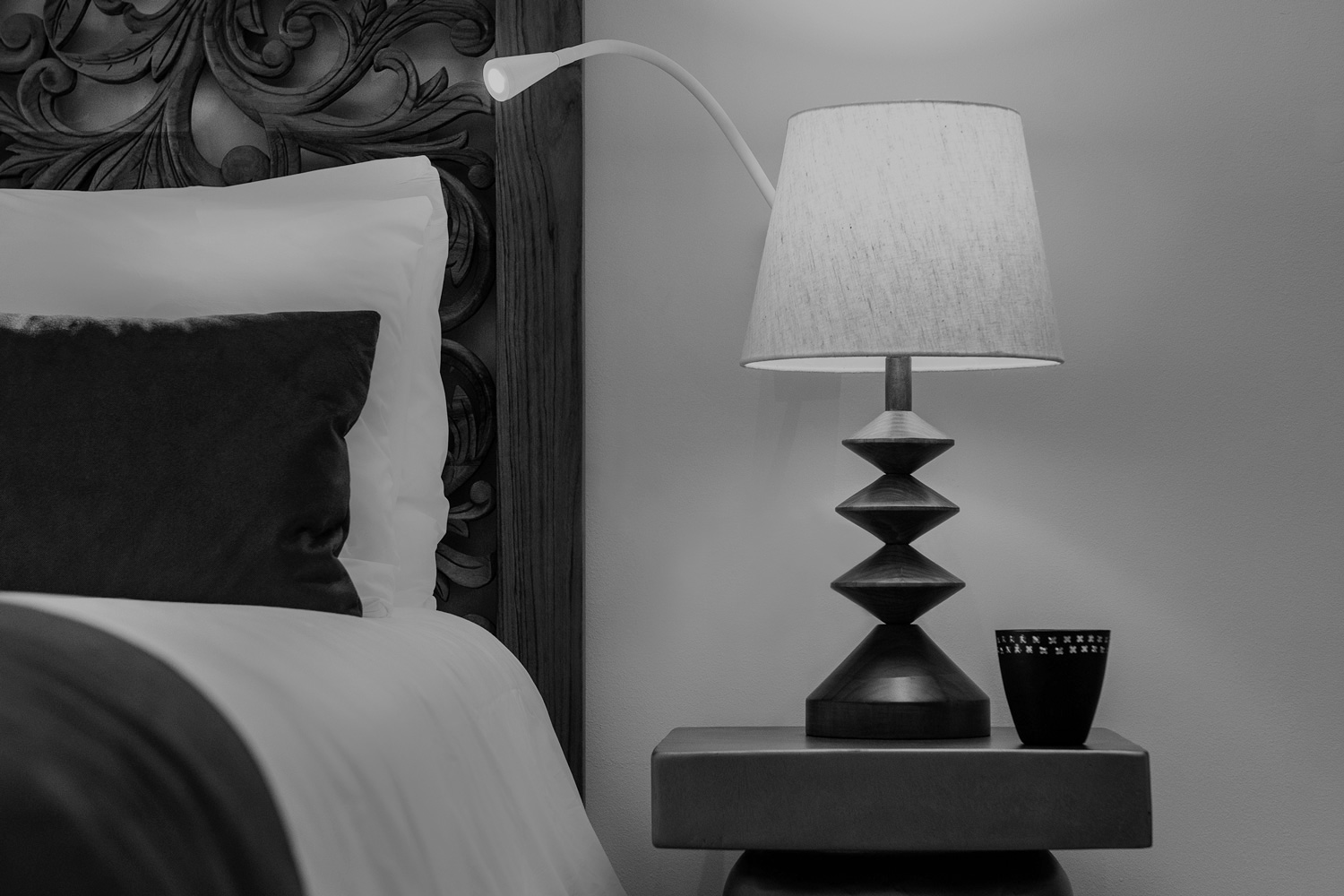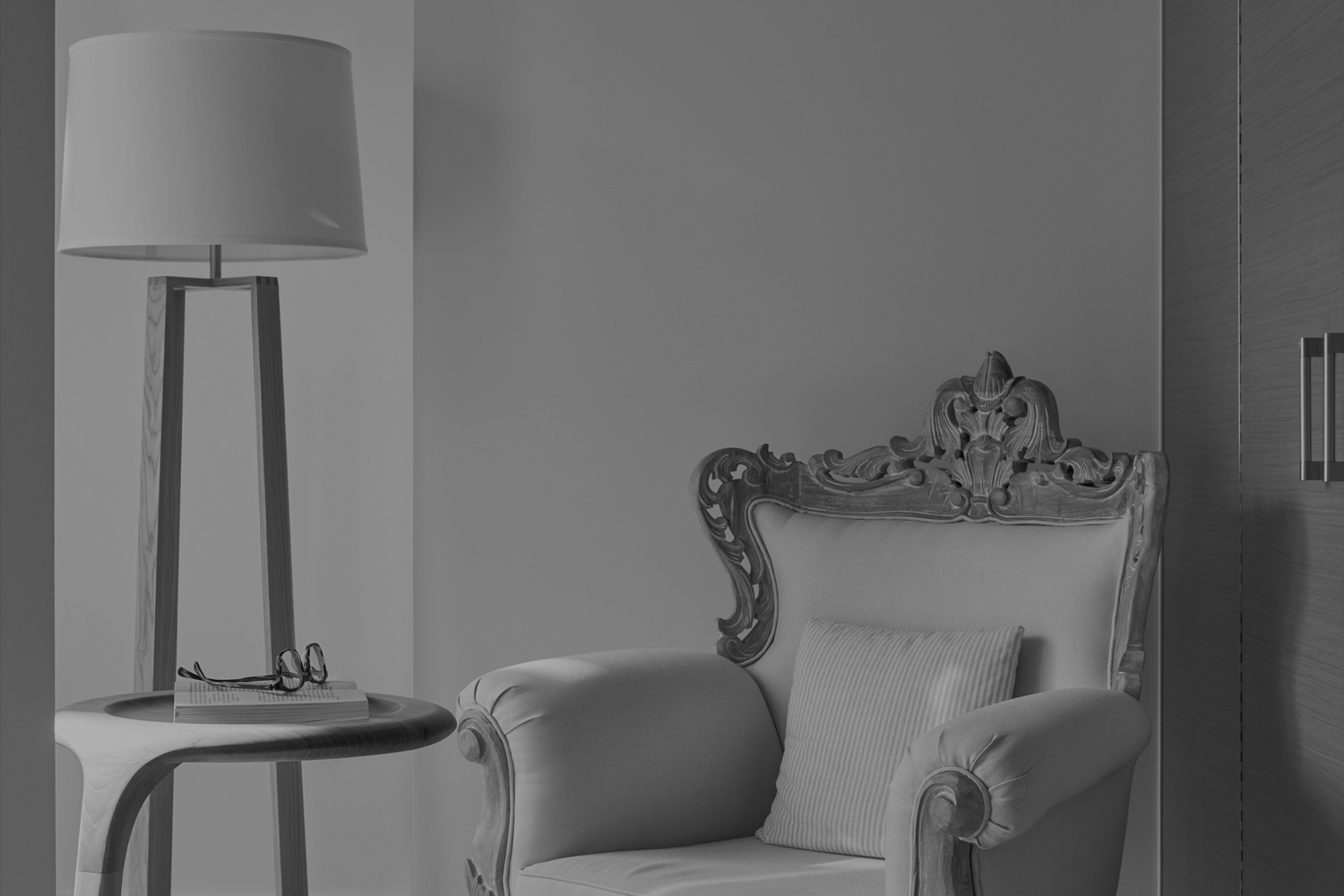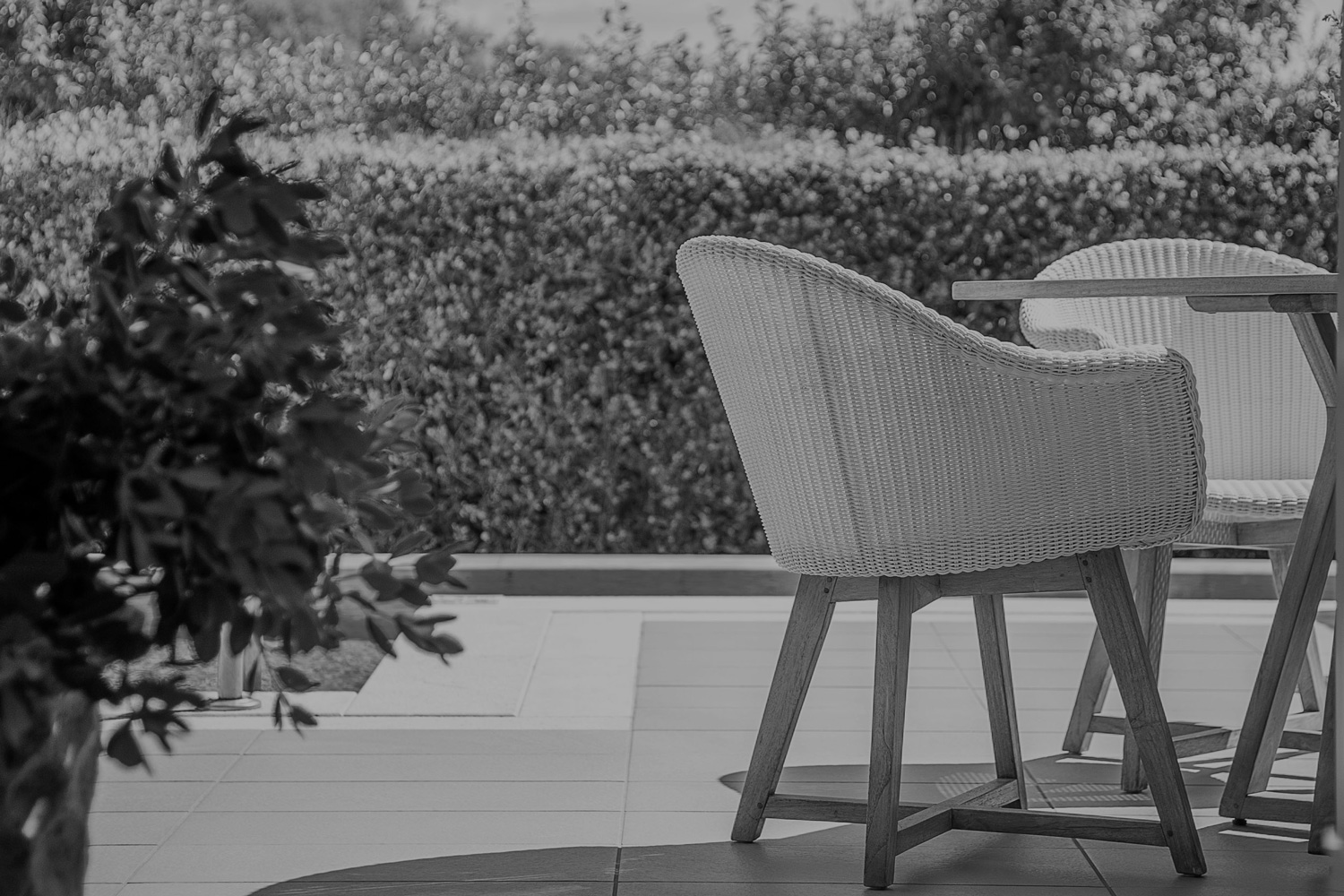 THE HOTELS
SPECIAL CONCEPTS FOR SPECIAL MOMENTS
SCROLL
THE HOTELS
Avra Imperial Hotel
Built on the picturesque bay of Kolymvari, blending traditional Greek hospitality elements with imposing architectural structures, innovation and world class services, Avra Imperial Hotel has become a milestone in modern luxury accommodation in the wider Chania region.
Avra City Boutique Hotel
A private hideaway in the heart of Chania city, this stylish boutique hotel is the place where old meets new and style meets comfort. Avra City Boutique Hotel, will meet your expectations in every way with its privileged location, sophisticated ambiance and impeccable service.
Avra Apartments
Ideally located in the bustling Venetian Harbour of Chania city, and the picturesque harbour of Kolymvari, Avra Apartments combine comfort and effortless luxury surroundings with wonderful views and a sense of independence, offering an accommodation experience out of the ordinary.