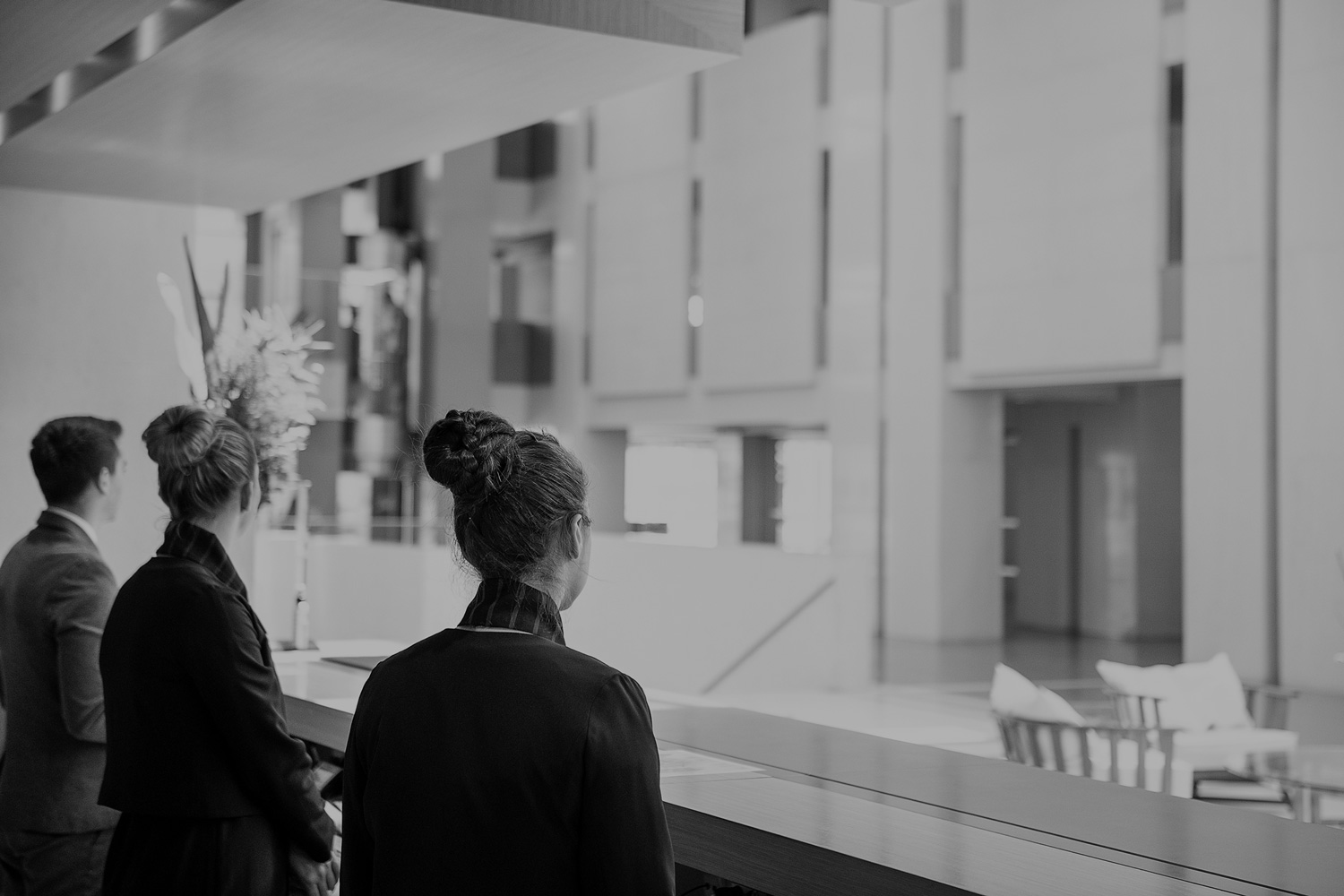 OUR PHILOSOPHY
AVRA COLLECTION AT A GLANCE
SCROLL
OUR PHILOSOPHY, OUR PEOPLE
Placing guests at the center of our core values, the main goal of Avra Collection is to provide our guests an exceptional and personalized experience offering remarkable, world class services in the finest surroundings.
Combining the philosophy and warmth of traditional Greek hospitality with our people's strong work ethic, ideals and integrity, we aim at offering only experiences of excellent quality.
Our main qualities and characteristics at a glance:
SAVVY HOTELIERS
BESPOKE DESIGN
MEMORABLE STAY
Following the principles of innovation, inspiration and motivation we provide sophisticated, stylish and effortlessly luxurious accommodations and environs, always ensuring that our people deliver only the warmest and most authentic experience, embodying both the local culture and our corporate culture. Whether you are travelling for business or leisure, as a family, a group of friends or a couple, we know that what you seek is a story worth telling; we are here to help you discover and share your personal story with your loved ones while re-discovering our own storyline through your eyes and experiences.
Always striving for excellence, we know that together we can always achieve more, thus we concentrate all our efforts to actively interact with the world around us, passing on our core values and philosophy not only to our valuable teams behind closed doors, but also to our cherished guests enriching their whole experience.