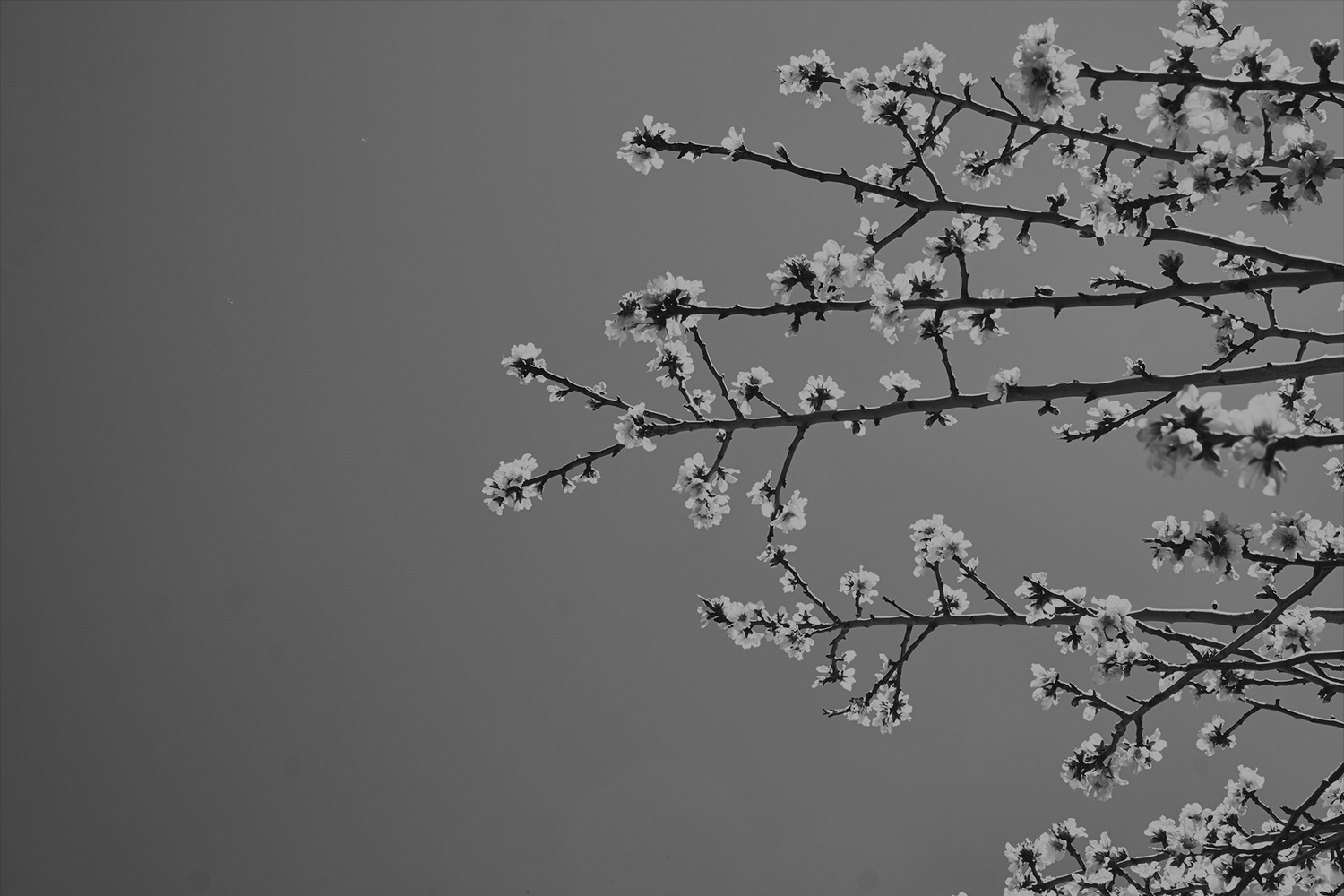 AVRA GREEN
ECO FRIENDLY POLICIES & INITIATIVES
SCROLL
COMMITTING TO SUSTAINABILITY
Taking a peek outside your room whether you are visiting an Avra Collection hotel or apartment, you cannot miss the strong ties with history and nature. Acknowledging this blessing, it is hard for us not to want to offer optimum sustainability practices. Protection of the surrounding environment is an indisputable principle for all Avra Collection properties, committing ourselves to giving back both to local communities as well as the environment where we all live and operate in.
Striving to reduce our environmental footprint, we have adopted various environmental initiatives such as minimizing waste as well as recycling of water and energy, forming a coherent sustainability policy. Enhancing our commitment to becoming environmentally responsible, we are continually upgrading our systems, while measuring our performance annually.
Our aim is to create an unforgettable experience for our guests while taking our social and environmental responsibilities very seriously.
Our key initiatives:
A special energy restoration system has been applied in all hotel air-conditioning devices, leading to an important reduction in energy and electricity annually.
Addressing water issues responsibly by using special filters in all bathrooms in order to reduce water consumption.
Reducing lighting energy consumption through the installation of LED lighting products.
Electricity in all rooms is automatically deactivated when the guest leaves the room, in order to save energy.
Recycling cooking oil into biofuel.
Use of green housekeeping products and practices. All cleaning products used in all indoor and outdoor areas like the kitchen, the pools and gardens, as well as our in-house laundry facilities, are green certified products, whilst the hotels' recycling process starts daily with our specially trained housekeeping staff.
Promoting and establishing a coherent eco-culture and sustainable practices annually, through organized environmental training seminars for all employees at the beginning of the season.
Encouraging our guests to take action while in the hotel and re-use their towels.
Staff members in all departments are responsible for ensuring the continuous recycling of paper, batteries, glass, aluminium and electronic devices whilst several recycling facilities for both our staff and respective guests can be found in various locations within our hotels' premises.
Avra Imperial's integrated environmental strategy
Situated 23km west of Chania, Avra Imperial Hotel is well positioned in one of the few places in Crete that resiliently safeguard their "untouched" beauty, the village of Kolymvari at the southern end of Rodopou peninsula. What's even more, the peninsula has been declared a Natura 2000 environmentally protected area.
Being part of such a pure and untouched environment, we are constantly striving to be at the forefront of sustainability best practice, doing our utmost to reduce our environmental footprint as much as possible, by taking the following steps:
Installation of a Geothermal System
Geothermal energy along with solar energy have become our main renewable energy sources. The tremendous advantages of geothermal systems include, not only their inexhaustible energy nature as it stems from the ground, but also the easily successful combination and integration with other energy sources like the solar energy.
Solar panels
Taking advantage of the endless solar energy, 250 solar collectors have been installed within the hotel premises.
Implementation of an Energy Management System
By applying a robust energy management system in the hotel's buildings, we manage to better control cooling and heating procedures, ventilation, lighting(partly), and ultimately reduce energy consumption significantly, while reducing air pollutants.
Interestingly enough, being part of an integrated environmental energy management strategy, the use of a "smart" system technology allows the air conditioning to be turned off when the balcony or terrace doors are open.
Green Roofs project
A considerable number of Avra Imperial Hotel buildings have roofs that have been planted following certain specifications.
Green roofs are one of the most tangible elements of a sustainability strategy as living roofs can also contribute to the management of surface water run-off, the mitigation of local air pollutants while at the same time they can control and properly secure the temperature in the interior of the building, leading to a significant reduction of energy consumption for heating or cooling.
The process of heating water
Covering the biggest part of the hotel's needs for hot water, including the heating process of the indoor heated pool, by taking advantage of the air-conditioning devices' by-product (in terms of the heat).
Reducing water consumption
Addressing water issues responsibly by using special filters in all bathrooms including the use of automated taps in all public areas for water saving.
Join us and become an important part of our green policy
Would you like to become a part of our green policy and join our efforts to promote sustainability?
You can do so simply by taking the following steps:
Turn off the air-condition when you leave the room
Remove your phone charger when the charge is finished
Use your bathroom amenities wisely
Do not use more water than needed
Reuse your towel
Choose not to change your sheets daily
Embrace and promote sustainability with us. It only takes a small effort to keep our planet a friendly and safe place to live in…it's up to us.