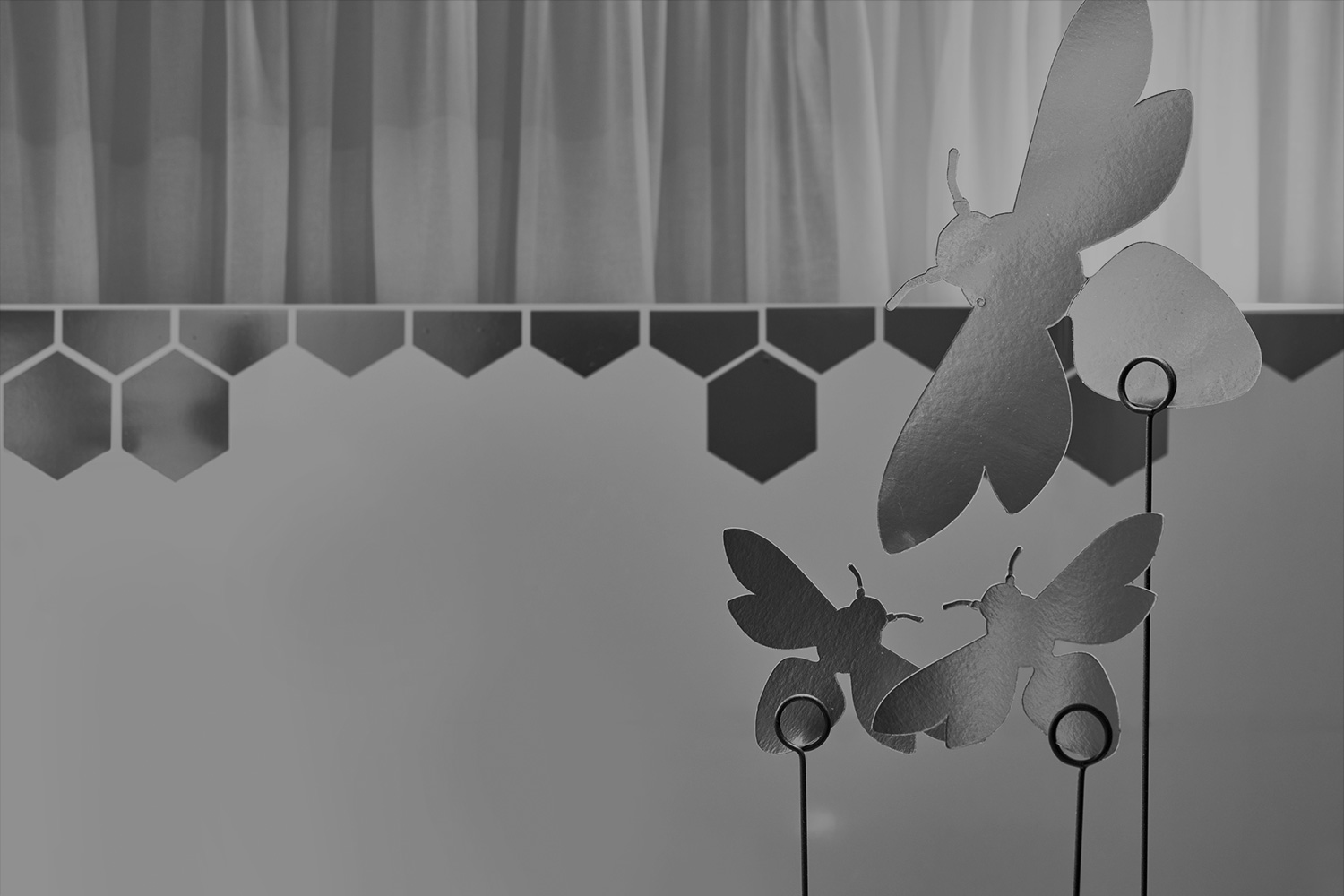 APIVITA
NATURAL - EFFECTIVE - HOLISTIC
SCROLL
APIVITA
THE UNIQUE APIVITA CONCEPT
APIVITA, founded in 1979, was the first company to use and promote aromatherapy in Greece; the name comes from the latin words apis (bee) and vita (life), meaning "the life of the bee", which sums up the philosophy of the brand and the products, including the identity of Avra Imperial spa. The core ingredients used are carefully processed premium extracts, collected mainly from organically grown plants native to Greek flora and beehive products of high nutritional value.
Adopting Hippocrates's holistic philosophy, APIVITA promotes a balanced and harmonious way of life, producing uniquely designed beauty products based on the rich biodiversity of the Greek flora and the mild Mediterranean climate, responsible for the highly beneficial properties of the brand's star ingredients. Always committed to the company's core values, APIVITA's Research and Development Department, consisting of renowned scientists, always strives for innovation through advanced research and scientific studies. Subsequently, a proven track record of experience in developing truly innovative natural and effective cosmetics has been achieved, followed by the expansion of APIVITA abroad including the UK, Spain, Belgium, the Netherlands, Japan, Australia and other countries.
Each person is unique and beautiful. Inspired by the holistic approach of Hippocrates, APIVITA is deeply dedicated into revealing each person's beautiful inner self, trying to address the different needs of all skin types, through the synergy of a wide variety of natural plant ingredients contained in its reach formulas.
Let all your senses enjoy the soothing gift of Greek nature and pamper yourself during your holidays in Chania. In every room and suite you will find an array of APIVITA® natural cosmetic products, based on pure bee products, certified plant extracts and organic essential oils. Each product offers multiple actions including hydration, protection from environmental aggressors and relief from tension and stress. Enjoy the APIVITA experience and let it become a true highlight of your Cretan adventure.
And if you can't get enough, you can visit our exclusive APIVITA Store at Avra Imperial Hotel in Kolymvari, and treat yourself to a valuable gift you most definitely deserve.