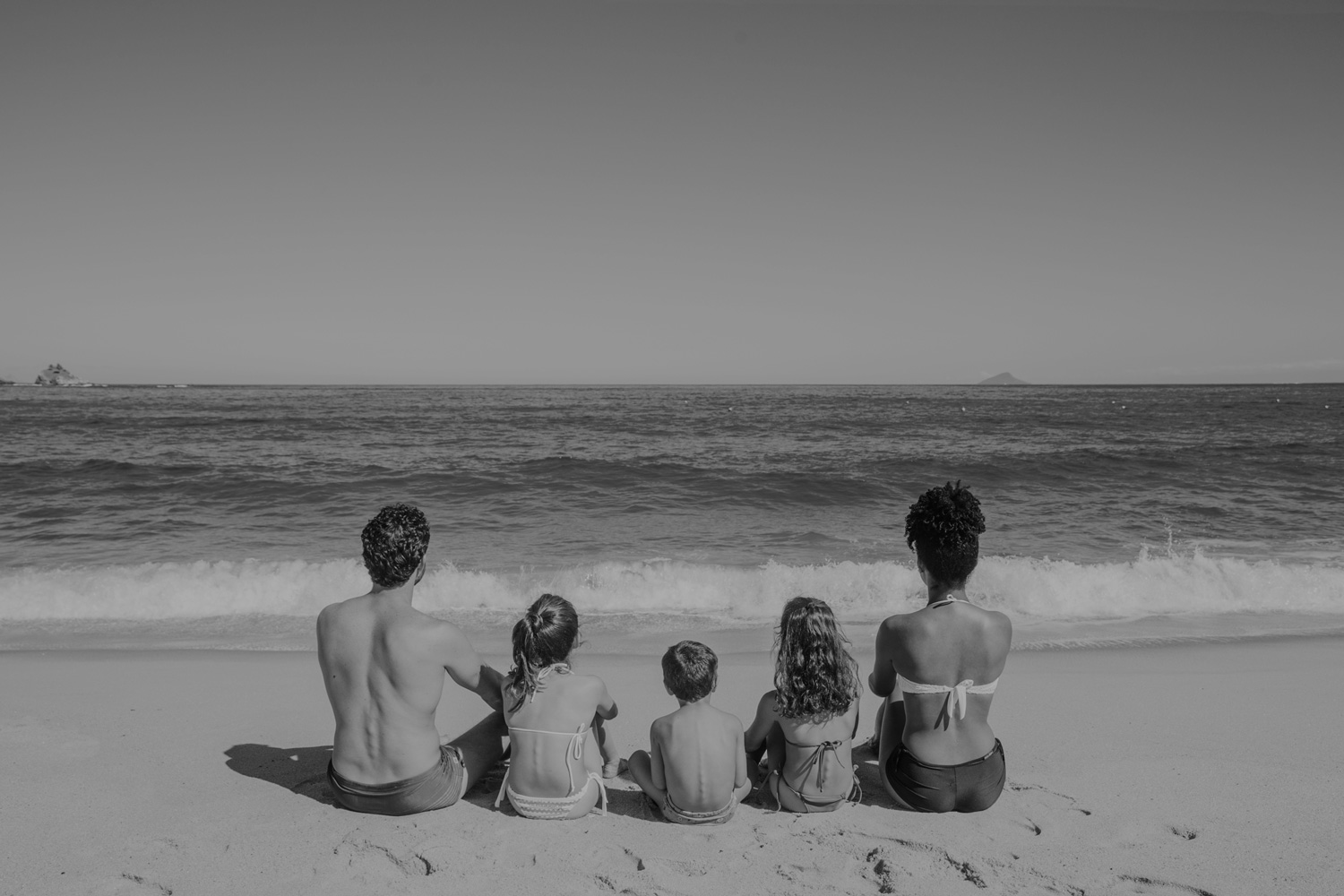 FAMILY HOLIDAYS IN CHANIA AND CRETE
THE BIG ADVANTAGES AND TOP SAFETY OF THE ISLAND
SCROLL
The great advantages of Chania and Crete for your family holidays
It's no coincidence that Chania and Crete are very popular family holidays destinations for visitors from all over Europe – and beyond. This blessed place has many big advantages, which we will see in more detail below.
As Chania and Crete in general are among the safest places in Europe, it is important to emphasize this big advantage, especially for family holidays. For this reason, the entire second part of this article is dedicated to the very high safety of the island for visitors.
The first thing you will notice once you set foot in Crete is that the infrastructure and services throughout the island have been designed to easily serve families with children. This is not accidental, as the importance and value of the family is central to Cretan culture.
The exceptional weather of Crete is also another great advantage for holidays with young children. When you spend precious time with your family during your holidays in Chania, the last thing you want is not be able to move around freely because of the rain, or having to deal with a kid's cold. Crete has the mildest climate in all of Europe, and the chance of something like that happening is extremely low.
The wonderful beaches you will find all over Crete, and especially in the prefecture of Chania, which has some of Europe's top beaches, are probably the best places to enjoy beautiful family moments on your holidays, that you will remember for a long time. Even better, in the wide variety of beaches you will find in Chania region, there are plenty of beaches with shallow water, lifeguards and many amenities that will make your holidays joyful and trouble-free.
On the advantages of your family holidays in Chania and Crete, we could not fail to mention the specialized services that some hotels provide for children. Especially Avra Imperial Hotel is a pioneer in the high quality services it offers to make our little friends' holidays unforgettable!
Top safety: One of the biggest advantages of your family holidays in Chania and Crete
Safety is one of the key issues for every family when it comes to choosing where to spend their next holidays. And exactly on this issue Chania and Crete are truly at the top.
First and foremost, the whole island pays great attention to serving families and children. In Crete you will never need something for your kid and not be able to find it, whether you are a local or a visitor.
The Cretans love children far too much, to the point that they spoil them. This great love for kids is also evident in the exemplary friendly and effective way the locals care for their visitors' children. It's typical for Cretans to do everything in their hand to have kids happy – which will be great for you, the parents, too.
Apart from the great care of the locals for the families, Crete and Chania in particular are among the safest places in Europe. Criminality is at a very low level, which is mainly due to the Cretan culture, but also due to the fact that Crete is an island, hence more safe.
Although you should take common sense precaution in every place you visit, from the first moment you will step foot in Chania and Crete, you will feel a sense of comfort and safety you may not have felt anywhere else. This is one of the reasons so many visitors return to the island over and over again.
Finally, a very important aspect of your safety in Crete, and a great advantage of the island, is the top level of health services it offers. With large hospitals in every major city on the island, with many specialized health centers that have experience caring for visitors, and with Greek doctors being among the world's top, even if something goes wrong during your family holidays in Chania, you know that an experienced doctor is literally next door, ready to help you.
Chania and Crete in general have great advantages for your family holidays, and are among the top destinations in Europe in terms of safety. If you are looking for the right destination for your next family holidays, you may already have found it while reading these lines!