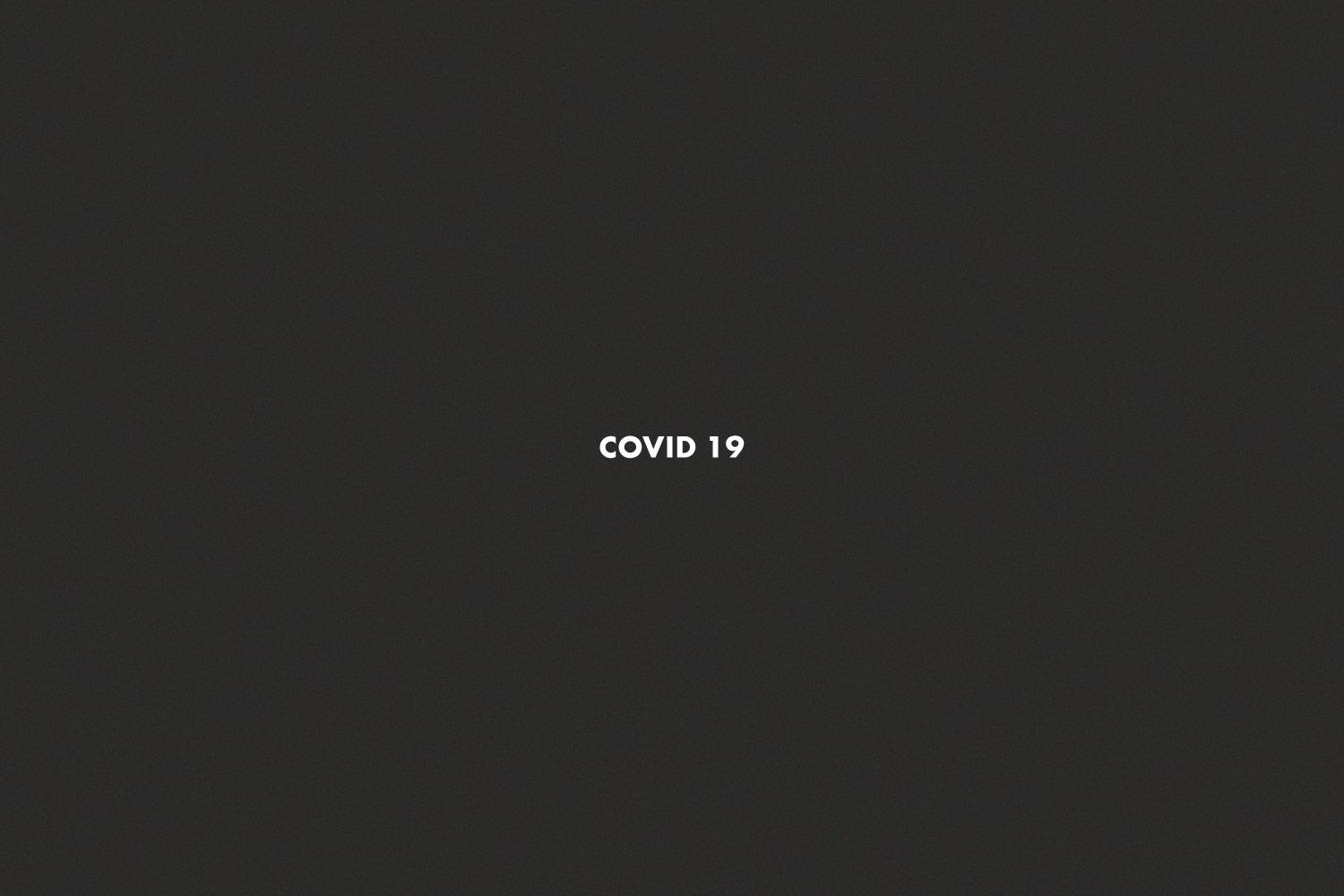 SCROLL
Our core value, your safety
From the moment that Avra ​​Collection was created, we presented as a key part of our philosophy, our people.
Each one of you who all these years chooses and will continue to choose our hotels, is a part of us.
An integral part is also each person of our staff who remains by our side and helps us to fully implement our values.
But in this new epidemiological reality that has been formed, our people are the whole world. All of you out there who were directly or indirectly affected. All of you who have been sending us messages of interest and anticipation all this time.
So in Avra ​​Collection our main goal now is not only your stay in a completely hospitable environment but also the implementation of basic procedures that will prevent the spread of COVID-19. This way we will be able to protect all of you who choose to "stay" with us.
In all of our hotels, specific safety protocols have been applied according to the required instructions both at national (National Public Health Organization – EODY) and at international level (World Health Organization – WHO) while a stable cooperation with a specialized doctor gives us the ability to deal directly with any possible case.
The Avra ​​Collection experience may seem different in this new environment but we remain the same while paying close attention to your personal service and the absolutely warm hospitality for which the Avra ​​Collection family became known to all of you.
We fully understand your need to plan your future travels with flexibility. To this end, we have modified our cancellation policy for new bookings so that you can plan your trip and in case of emergency you can change your reservation up to a few days before your arrival. For any questions we recommend you to contact a member of our reservation team at info@avracollection.gr.
In this different period we continue to love travelling and special experiences. Together, we are a community of people who are passionate about something more that can be offered by everyday life, and each of us is fully aware that he is a citizen of this world. All together we can!
Until then,
Stay healthy
Stay with us